Business Description
Industry Is A Better Horse To Ride Than Genius
Gas Utility District 2 of East Feliciana Parish, which also operates under the name Gas Utility Dist Number 2, is located in Ethel, Louisiana. This organization primarily operates in the Gas Transmission and Distribution business / industry within the Electric, Gas and Sanitary Services sector. This organization has been operating for approximately 49 years. Gas Utility District 2 of East Feliciana Parish is estimated to generate $525,149 in annual revenues, and employs approximately 4 people at this single location.
Michael Bradford the Manager of Gas Utility District #2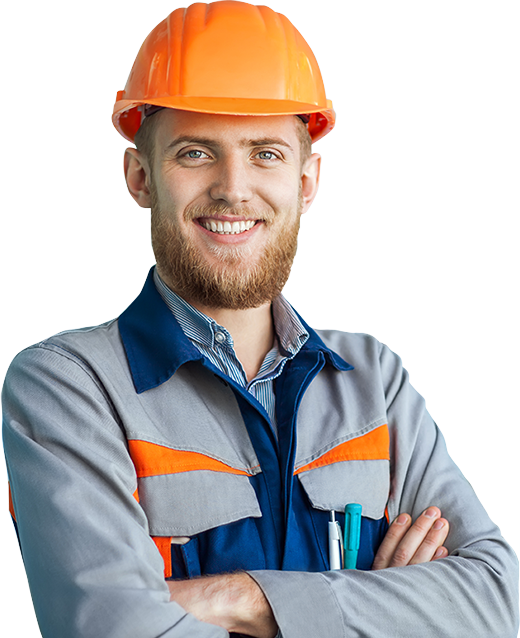 THINGS WE DO
Solutions For Residential & Commercial

Ethel Utility Services
The East Feliciana Parish Gas Utility District #2 oversees gas utility services in Ethel and around Parish. In addition to managing gas utilities, the office also creates accounts for new customers, transfers service if customers move, and closes accounts. In addition, the Gas Utility District 2 manages all billing and payments.

Utility Billing and Payments
The Utility Company oversees billing and payment for Ethel Utility users. Contact the office to set up an account, to report billing problems, to provide new customer information, or to start or stop service. Customers can also learn about payment options, view usage rates, and learn about peak rates through the Utility office.

Reporting Utility Problems
The East Feliciana Parish Gas Utility District #2 monitors Utility services for outages or problems. You can contact their office to report any gas service problems, such as outages, disruptions to service, or hazards. East Feliciana Parish Utility Companies work with government agencies to ensure a safe Utility system.

Utility Company Reports
The Utility Company publishes reports and documents on its services, usage rates, residential Utility rates, and development projects.  You may contact the East Feliciana Parish Gas Utility District #2 by calling 225-683-9416, or by addressing inquiries to the office mailing address: East Feliciana Parish Gas Utility District #2, 5449 Louisiana 19, Ethel, Louisiana, 70730.
We Spread


Around the Parish

Ideal theme for any industrial business you need with Visual Composer, Revolution slider and other awesome features.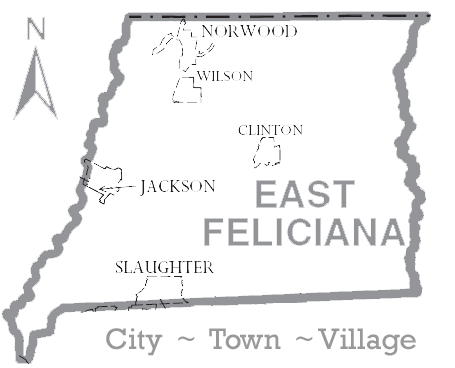 OUR MANAGEMENT
Board of Commissioners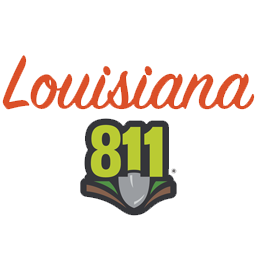 Know what's BELOW. CALL before you dig.
Louisiana One Call System
811 or 1-800-272-3020
Mon – Fri:  7:00 AM – 6:00 PM       Emergencies: 24-hour
Two full business days excluding weekends & specified holidays
BEFORE YOU DIG…
Calling 811 is the most important step!
Call 811 at least a few days before you start any digging project. Whether you are planning to do it yourself or hire a professional, smart digging means calling 811 before each job.
Ready to dig? We'll help you do it safely!
Driven By Values, Delivering On A Vision.